Compagnia Baccalà was born from the union of Simone Fassari (him) and Camilla Pessi (her). They ran away from the circus they were in created Pss Pss and the rest is history.
Winner of 14 international prizes, unique, funny, virtuoso and very charming Pss Pss has been performed over 700 times in over 50 countries and on 5 continents to huge acclaim.
An hour of happiness. Don't miss it! 
Enthralling…Inspired…Hilarious ★★★★★ THE TIMES
Extraordinary… riveting … infectious ★★★★★ STAGE
Award-winning…outstanding…triumph ★★★★ INDEPENDENT
A master-class… unique… outstanding  ★★★★★ FRINGE REVIEW
A total delight. See it, see it! TOTAL THEATRE
Awards
Winner of the Victor Award for Most Popular Show IPAY America 2018
Winner of the Swiss Theatre Award 2016
Finalist of the Total Theatre Award UK 2014
2014 Fringe Review winner of Outstanding Show 2014
2014 Winner, Audience Award, Festival des arts burlesques de Saint-Etienne, France
2013 Winner on Tu Si Que Vales Spanish primetime TV show.
2010 Winner, Audience Award, Festival Des Art Du Cirque, Switzerland
2009 Winner, Cirque du Soleil Prize, Festival du Cirque du Demain, Paris, France
2008 Winner, International Circus Festival, Wuquai China
2008 Winner, International Circus Festival St. Paul Les Dax, France
2008 Winner of the Audience Award, International Circus Festival St. Paul Les Dax, France
2008 Winner, Coup de Coeur Award, International Circus Festival Val d'Oise, France
2008 Winner, International Circus Festival Moscow, Russia
2008 Winner, Circus Nikulin Prize, International Circus Festival Budapest, Hungary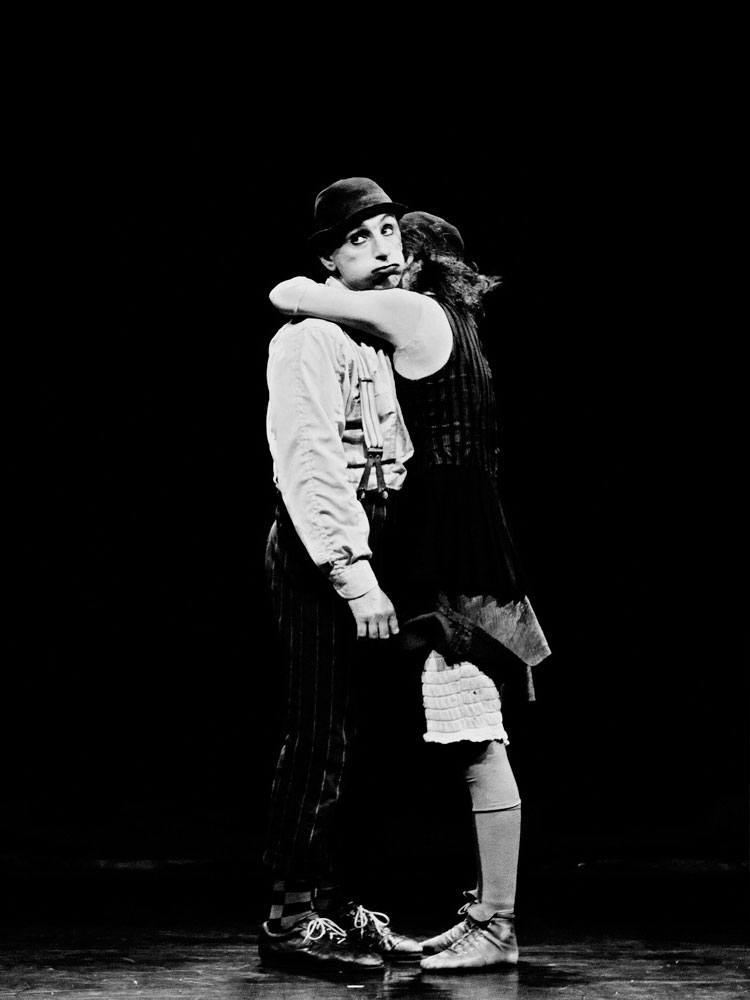 © Sylvie Bosc